Quadrenalin Quad biking Centre
You haven't experienced adrenalin until you've experienced Quadrenalin!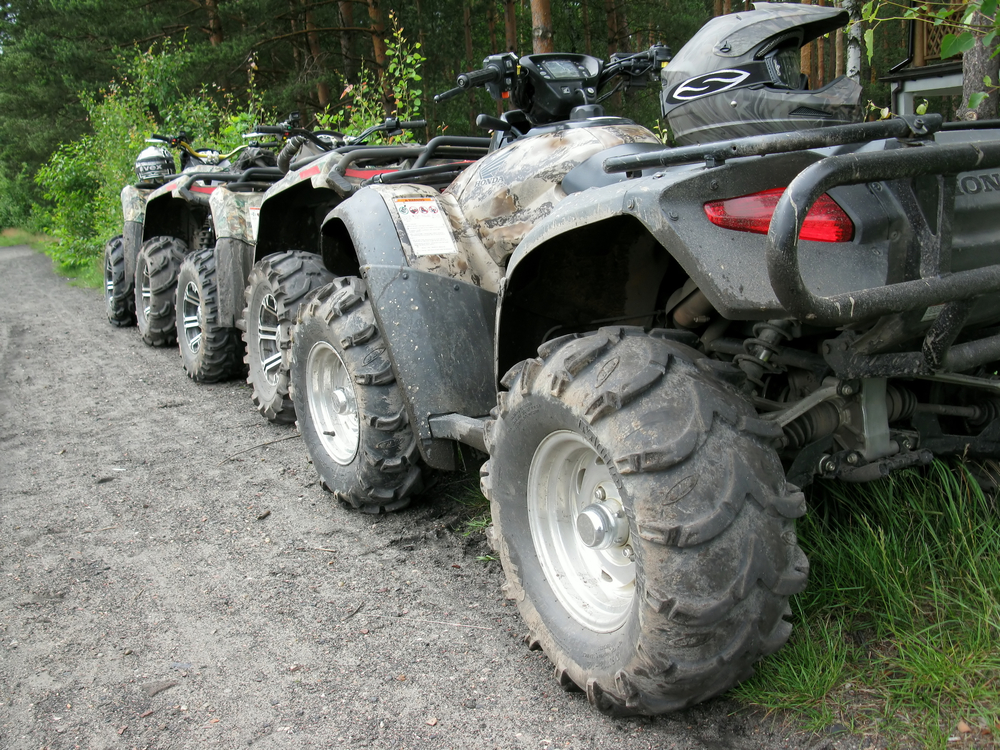 At Quadrenalin we offer a range of packages and options to make your experience the best it can be.

We're always happy to help with any queries you may have. Feel free to get in touch with us via email or over the phone.
Take a look through some of the answers to our most asked questions in our FAQ section.